On Tuesday Google celebrated Gabriel García Márquez's birthday with a doodle on their homepage. The Colombian author, who would have turned 91 today, put magic realism on the map thanks to novels such as "A Hundred Years of Solitude" and "Chronicle of a Death Foretold."
In 1982 Marquez became the fourth Latin American author to be presented with the Nobel Prize in Literature.
MORE: The FBI Reportedly Spied on Gabriel García Márquez For 24 Years
"Gabo is considered one of the most significant authors of the 20th century. In his long literary career, he penned over 25 books, transporting readers into a world of magical realism where they find themselves in the lush, humid tropics — moldering into solitude or being slowly consumed by the throes of passion," Google said in a statement.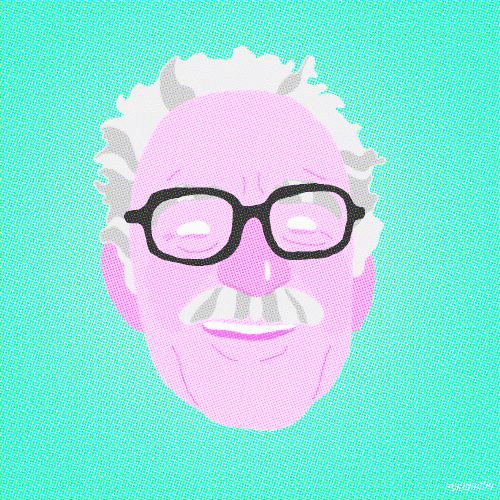 Adding, "We celebrate the 91st birthday of a cultural icon whose star continues to shine brightly over the literary and journalistic worlds of Latin America and beyond."
In 2014, the novelist died at his home in Mexico City.