Ladies and gentlemen Disney is blessing us with a remake of our most beloved film just in times for the holidays. If you guess Mary Poppins, then you're absolutely right. The 1964 film is coming back to the big screen with actress Emily Blunt taking on the iconic role once played Julia Roberts.
MORE: Lin-Manuel Miranda's Best Moments on Twitter
Hamilton creator, Lin Manuel Miranda also stars in the film as Jack, Poppins good friend and streetlighter. The sequel will take place 20 years after the events of the original film, where the magical nanny will help the next generation of the Banks family.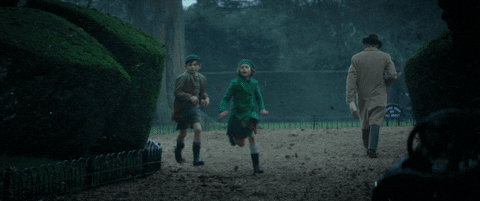 While we patiently count the months until the release, check out the highly-anticipated trailer above!